We are always sharing best products with our customers. Everyday we pick up few high-end items, which is just $9.99. Price can be normal anytime, so if you like them, don't hesitate to take it away.
Take a step into heaven and enjoy endless comfort for your feet.
The Pillow Slides are soft, thick, Wear them for 12+ hours without having any discomfort.

All Day Comfort
Built with 4.5cm thick, anti-chafe, anti-slip EVA compression material to support and comfort your feet at all times. The softness reduces the pressure of walking, get a pair for both outside and inside for all-day comfort.

Anti Slip
The Pillow Slides are designed with anti-slip textured material to prevent you from slipping and falling as well as keeping your foot from coming out. You also won't experience any chafing or blisters in the Pillow Slides.

Lightweight & Thick
The Pillow Slides have the thickest mid-sole on the market to give you pillow-like comfort with every step. They weigh less than your phone, you won't even notice they're on.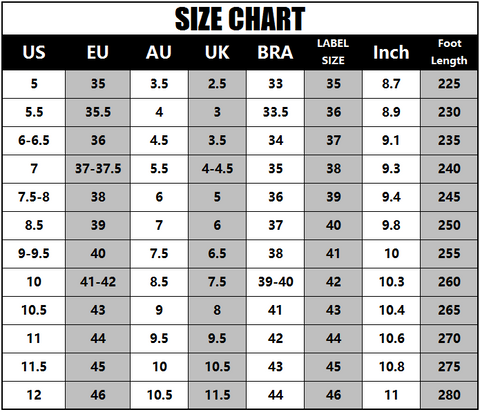 Please check your feet length to select the size.
If your feet are wider or higher, we suggest you choose the bigger size.